Stainless Steel Crimped Wire Mesh is made in a variety of materials through crimping mesh machine, a kind of universal wire products with square or rectangular openings.
Material: Stainless steel wire, high carbon steel wire, low carbon steel wire, galvanized iron wire, galvanized steel wire, non-ferrous metal wire.
Stainless steel wire types: 302 304 304L 310 316 316L.
Features: High temperature resisting, acid resisting, alkali resisting, corrosion resistanting, structure firm and durable, etc.
Weaving: Pre-crimping before Weaving. In two-way separated wave bending, locked bending, flat-topped curved, two-way bending, one-way separated wave bending.
Uses: Used for mining, coal plants, construction, petrochemical industry, construction machinery, etc.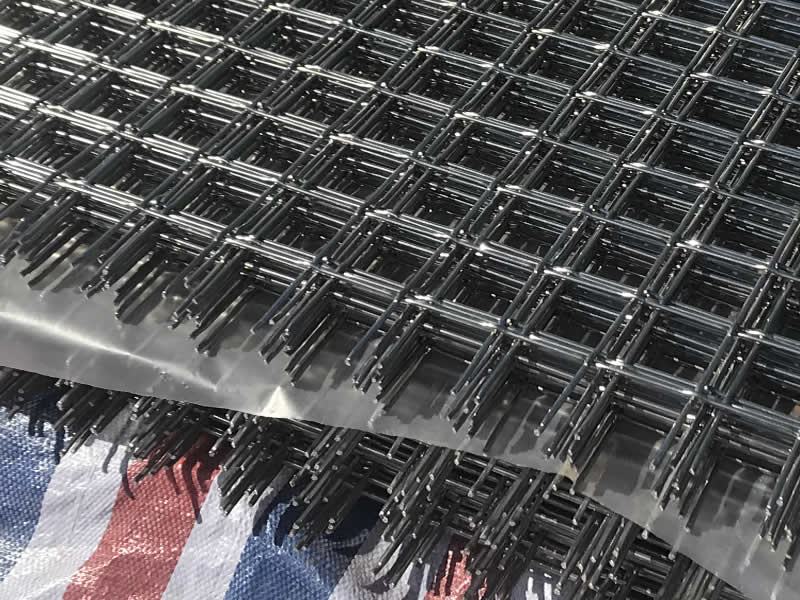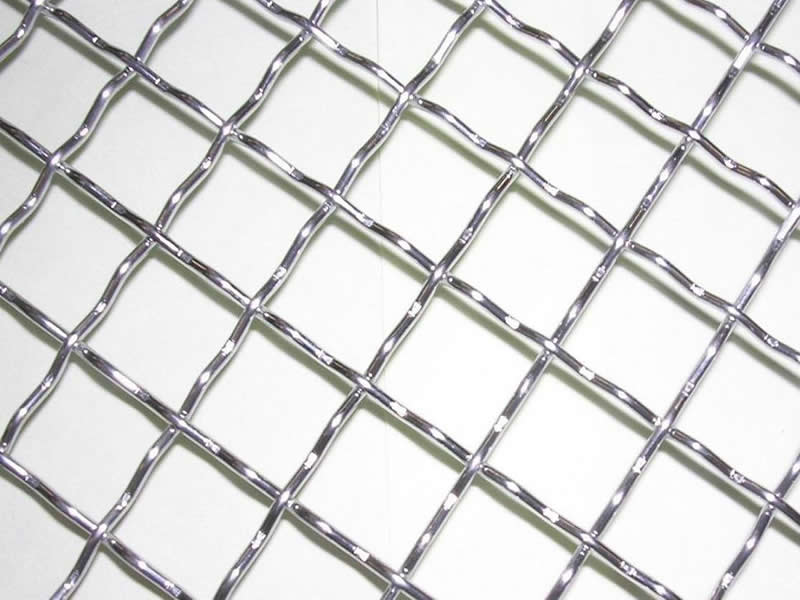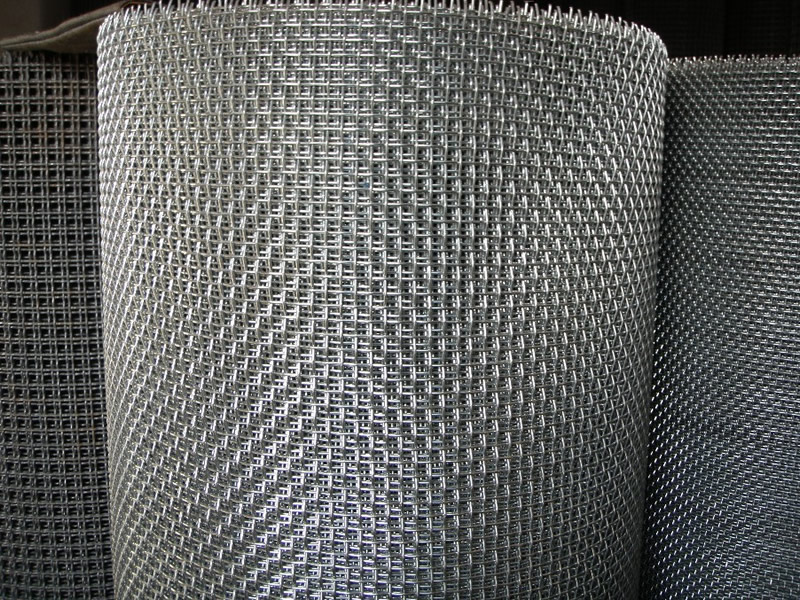 Wire Gauge
SWG
Wire Diameter
mm
Mesh/Inch
Aperture
mm
Weight
kg/m2
14
2.0
21
1
4.2
8
4.05
18
1
15
25
0.50
20
0.61
2.6
23
0.61
18
0.8
3.4
24
0.55
16
0.1
2.5
24
0.55
14
0.12
4
22
0.71
12
0.14
2.94
19
1
2.3
0.18
1.45
6
4.8
1.2
2
20
6
4.8
1
2
20
6
4.8
0.7
3
14
14
2.0
5.08
0.3
12
14
2.0
2.1
1
2.5
14
2.0
3.6
1.5
1.9